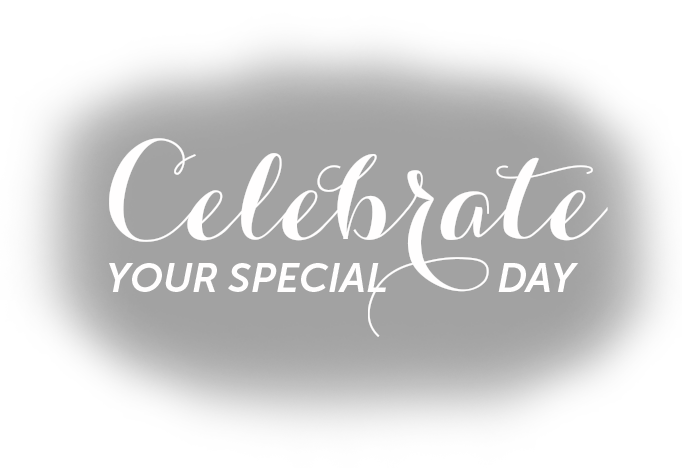 When it comes to event venues, Phillips Event Center at Briarcrest is a hidden gem waiting just for you. Whether it is a gala event, an elegant indoor wedding and reception, outdoor wedding and reception overlooking the 18th hole, quinceañera, private party, holiday bash, prom, corporate training, fund-raiser, political rally, or vendor show there is something for everyone at The Phillips Event Center. This scenic venue is ideal for your next gathering, be it small and intimate or expansive and open.
YOUR SPECIAL EVENT STARTS HERE
Rehearsal Dinners | Receptions | Indoor & Outdoor Weddings | Corporate Meetings | Holiday Parties | Golf Events
With a location central to Bryan/College Station, our event center offers an atmosphere that is simultaneously rustic and elegant. Guests will undoubtedly be charmed by the views of our manicured 18 hole championship golf course that populates the scenery. Our four dining rooms – the Brazos Ballroom, Sunset Room, Atrium, and the Champions Lounge – are sure to charm and delight. The Brazos Ballroom seats as many as 250 people, making it perfect for larger gatherings, and has state of the art audio video system. The Atrium holds up to 150 people and opens up to the outdoor patio overlooking the 18th for its amazing views to the west seats up to 120 people, and suits events like bridal showers, baby showers, corporate events and anniversary parties. The Champions lounge holds up to 60 people and has a beautiful built-in bar. Let us set up a buffet lunch or dinner for your group, or truly impress your company with a customized plated meal by our experience culinary staff.
Looking for that special place to host your wedding day?   Phillips Event Center has the ideal venue to create your special day. We are delighted to offer you our personalized service. You can be assured that no detail will be overlooked to make your day magical. We look forward to creating the wedding day you have dreamed of with unique details including personalized meals created and prepare by our experience culinary staff. Our services are designed to meet the need of each individual client and we would be thrilled to provide you a customized quote designed to meet your special needs. For more information or to set up an appointment, contact Carol Galvan at (979) 776-0133 or cgalvan@phillipsevents.com  or Vicky Recek at (979) 776-0133 or vrecek@phillipsevents.com to plan your next event.